The National Edible Oil Distributors' Association
A liquid oil extracted from the soyabean. Grown extensively in the U.S.A. as well as Brazil, Argentina and China.  The beans yield on average only 18% oil whilst the resultant meal provides a major, high protein ingredient for animal feeds. 
Soyabean oil is a widely used vegetable oil for edible applications.  It is rich in polyunsaturated fatty acids and low in saturates.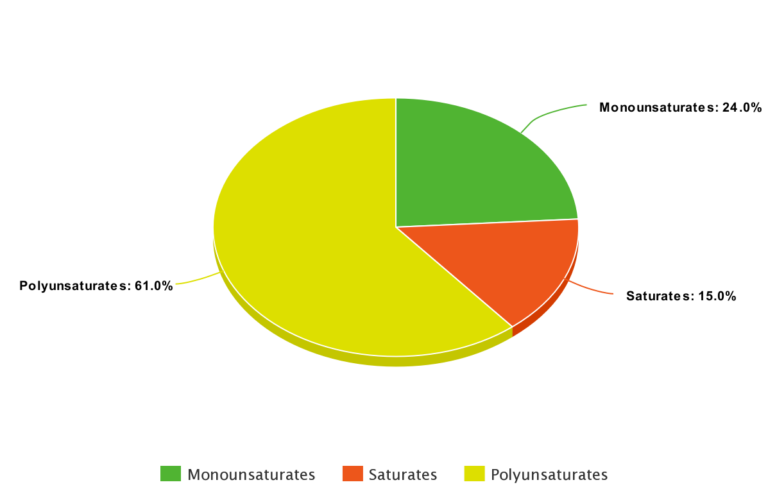 Baking fats
Mayonnaise and Salad dressings
Frying
Margarine and shortening production
Chemical and Technical industry applications i.e. varnish and lacquer