The National Edible Oil Distributors' Association
NEODA members include edible oil and fats refiners, processors, distributors, waste oil collectors (who also sell fresh oil).
Membership with NEODA is available to any individual or company established in the UK and engaged in...
…the manufacture, processing, packing and/or distribution of edible oils and fats or associated with the oils and fats trade and who feel they would benefit from having a closer liaison with other members of the trade through NEODA and being part of an Association interested in raising standards.
National Fish and Chip Day
Don't miss your chance to get involved and build support – start tweeting with the
#nationalfishandchipday
now!
Follow NEODA's Latest News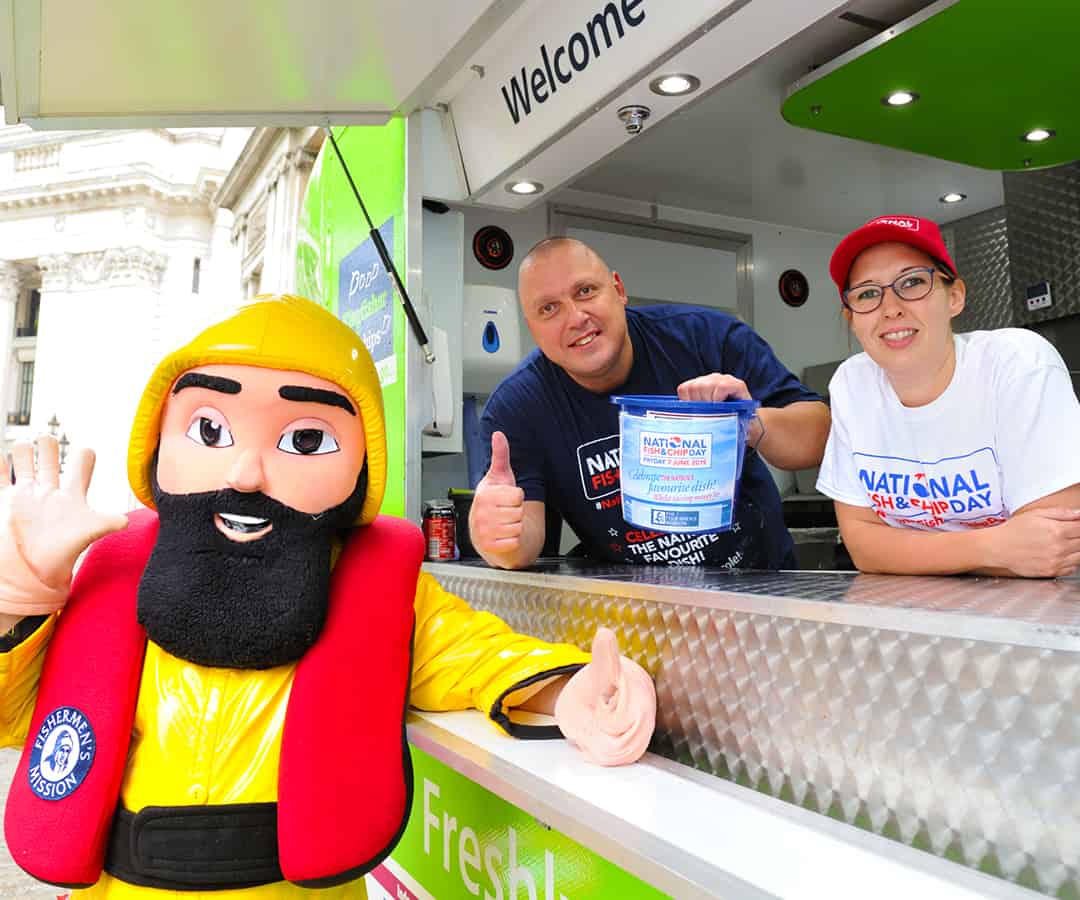 National Fish and Chip Day - Friday 27th May 2022
Fish and Chip lovers across the UK will come together again on Friday 27th May 2022 to celebrate the nation's favourite dish and NEODA are proud to be organising this special day again. National Fish & Chip Day see's people throughout the country celebrating their love of this iconic meal from fish & chip shops, pub chains, restaurants, retailers, to the fishermen and farmers who provide the sustainable and natural ingredients used to create it.
We help Fish & Chip shops across the UK benefit from this awareness day and offer advice on decorating your shops, running special promotions and competitions and generally creating a huge buzz about fish and chips. The PR campaign around the day led to shops reporting their highest footfall of the year, even higher than Good Fryday in many cases. 62 million people saw, heard or read about National Fish and Chip Day.
National Fish and Chip Shop of the Year 2020
The National Fish and Chip Awards celebrate excellence in the UK Fish and Chip industry – showcasing the best businesses in 14 award categories each year. The UK's Top 10 Fish and Chip restaurants competing in the 2020 National Fish & Chip Awards are, in alphabetical order:
Carron Fish Bar, Stonehaven, Grampian
Dolphin Takeaway, Dungannon, Country Tyrone
Fish and Chips @ Weston Grove, Chester, Cheshire
Golden Carp Chippy, Redditch, Worcestershire
Hiks Fish Bar, Swansea, West Glamorgan
Hooked @ 31, Fishguard, Pembrokeshire
Rockfish, Brixham, Devon
Seafare, Guildford, Surrey
Shap Chippy, Shap, Cumbria
The Cod's Scallops, Wollaton, Nottingham
NEODA offers massive congratulations to the winner, announced on 23rd January 2020 – The Cod's Scallops!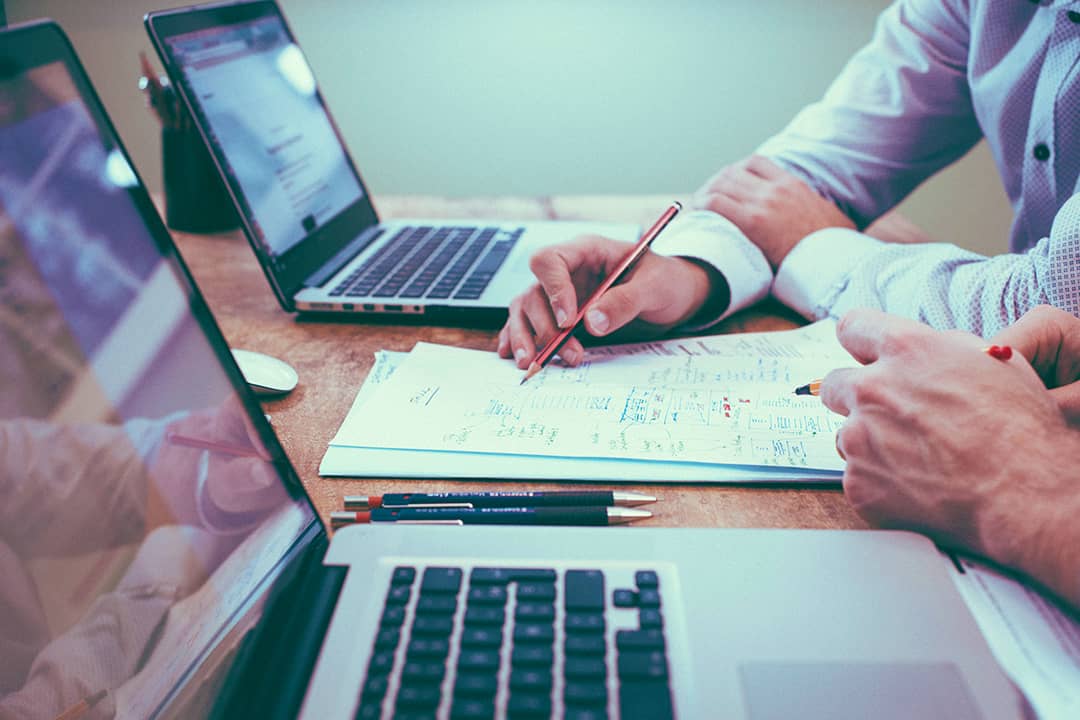 A list of all NEODA members & contact details is available on the membership page.